One Page Websites
A single page website is so easy to view that no matter how much a customer might struggle with technology, it will be a breeze to view your content.
Number of Pages – 1
Mobile Responsive Design
Google Maps

Social Media Links

Contact Form
Get Across a Message
A single page website allows your customers to view your website as a story, from top to bottom, with an clear introduction leading to a call to action, enabling your customers to contact you and use your services.
On Page linking
Worried your content will be hard to navigate without multiple pages? Not to worry, by implementing unique ID tags customers can still easily navigate a one page site.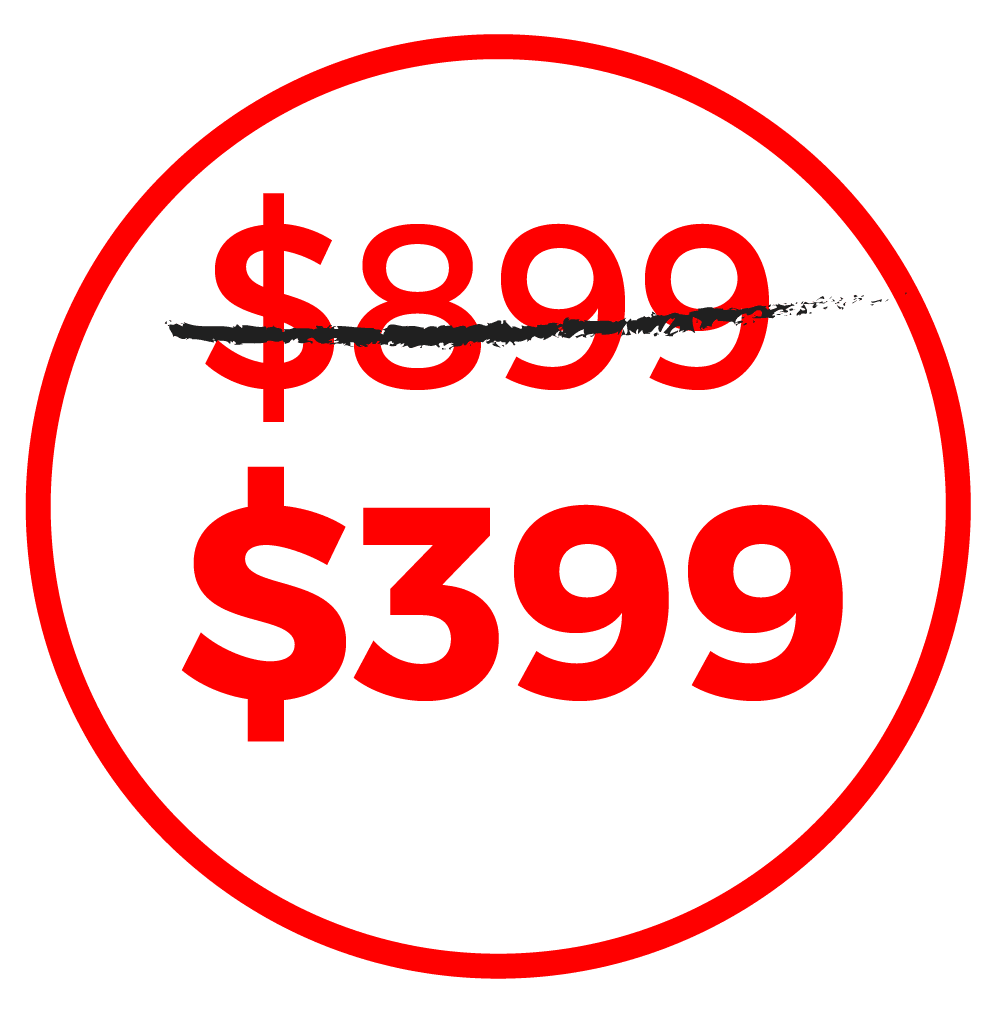 Custom Built Business Websites
Our premium quality websites use the most up to date web technologies to ensure your customers receive the best user experience possible.
We will work with you closely to create the perfect online representation for your business.
Ecommerce Websites Brisbane
For brick-and-mortar businesses, location is of primary importance. It can make a huge difference in terms of visibility and sales.
In ecommerce, you can set up a storefront at your own domain name and sell your products globally. You don't need multiple storefronts to be seen across the entire world.
Having a strong online presence will also help drive traffic to your physical store by boosting your ability to be found on Google Maps and other search engines.
Customers love to browse online before coming in store to look at the products in person.
We can also incorporate your existing POS software with your ecommerce website, making it easy to keep track of stock.
Other advantages of an ecommerce website is it will help you build your emailing list, making it easier for you to tell your customers about promotions and sales.